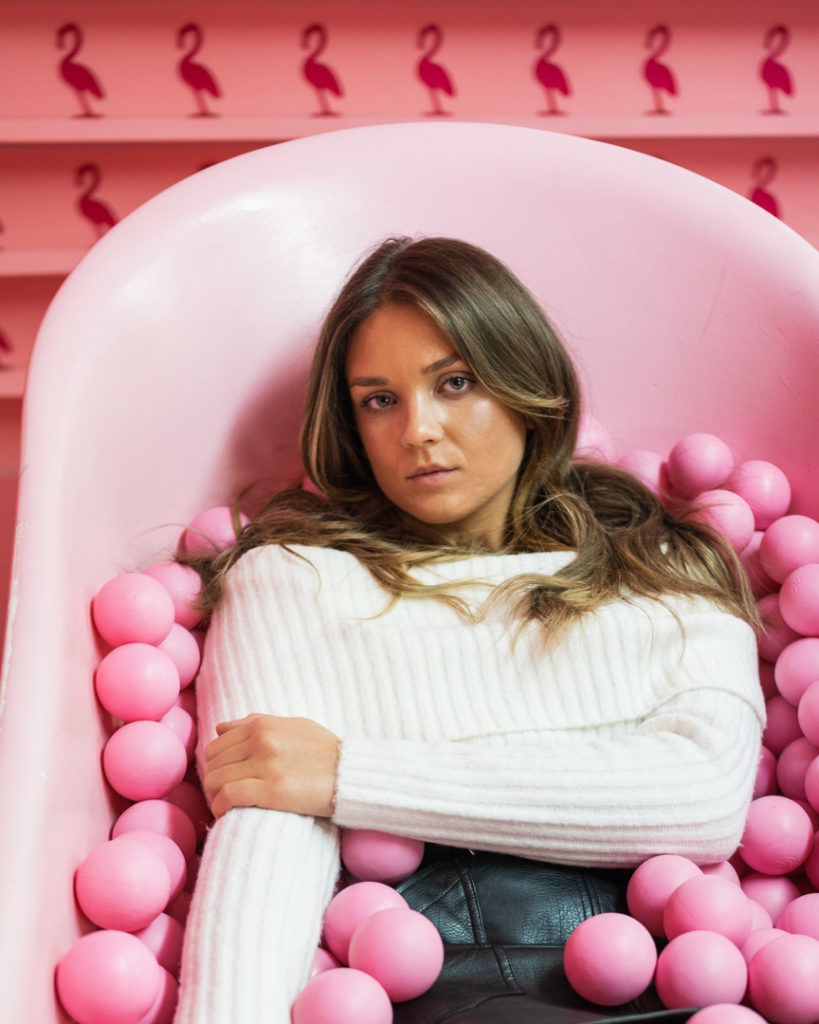 Erika and I met also, no surprise through Instagram. 
This time I reached out, because her style is impeccable.
Voguette really does suit her.
Besides that she's a physiotherapist which I admire as you know (I'm totally pro alternative healing methods).
She actually should be a part-time model.
Great expressions and lovely to work with!